VPS or VDS server is a virtual server that imitates a physical server 100%. Each physical server hosts several independent virtual servers. Virtual VPS server and virtual VDS server differ in the type of virtualization (system or hardware).
Rent a virtual server vps vds Vshahte
By renting a vps vds server, you get a complex server on the Internet equipped with its own OS.
By renting a virtual dedicated server, you will be able to easily install / remove various software and host unlimited sites on a dedicated vps vds server.
The advantage of the vds server rental service is also hardware-type virtualization, which guarantees server isolation from other virtual equipment and allows you to use various devices, for example: a video card, network card, disks, etc. Therefore, a virtual server for rent of a hardware type of virtualization is the best solution for all modern sites, especially online stores.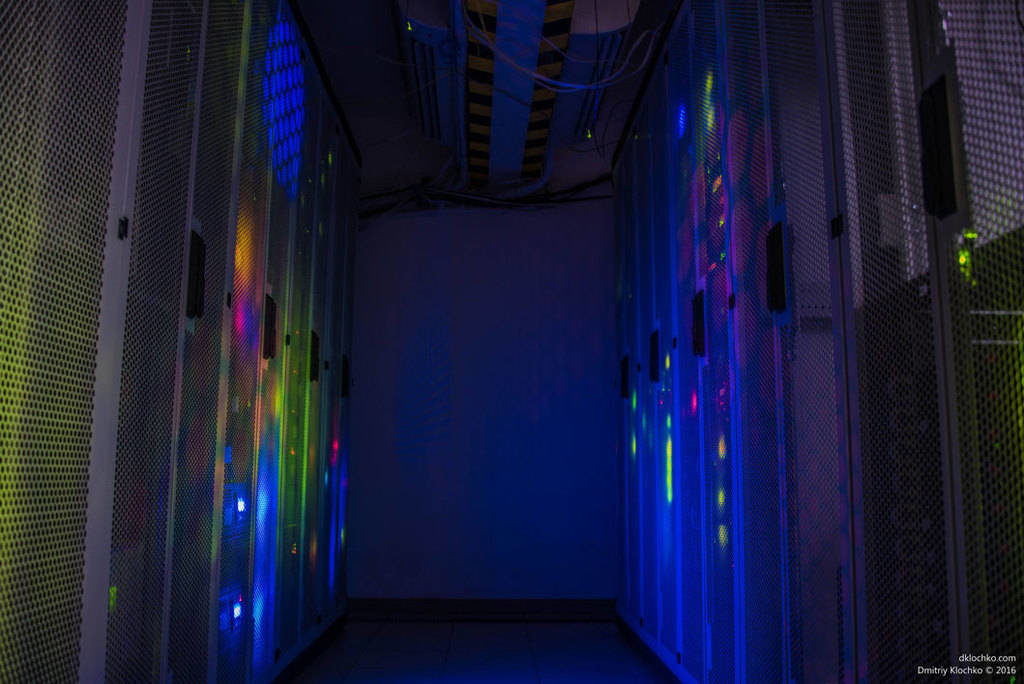 Rental prices vds | vps servers
The cost of a virtual private server differs depending on your needs and the choice of a standard package or an individually designed virtual server hosting package.
The price of renting a private server includes a virtual server with a test period, completely isolated from other equipment, basic technical support, the right to choose one of two types of drives: fast solid-state SSDs or classic hard drives.
If we compare the prices for renting a virtual server in Ukraine, Vshahte provides virtual dedicated hosting at an average price, providing the best quality on the hosting market for vds servers in Ukraine, and possibly the CIS countries. For more information about the offers, you can see the table or contact the sales department. Call us or fill out the contact form and we will contact you.
Name
Processor
Memory MB
Disk space, GB
Traffic, Mbps
Basic technical support
if necessary, UAH **
Subscription fee, UAH/month *
VDS1
1 core, at least 1.8GHz
512
50 (HDD) or 10 (SSD)
100
0
138
VDS2
2 cores, at least 1.8GHz
768
100 (HDD) or 15 (SSD)
100
0
240
VDS3
4 cores, at least 1.8GHz
1024
200 (HDD) or 25 (SSD)
100
0
318
* Prices are indicated in hryvnia equivalent together with VAT.
** basic technical support is provided when ordering a server management panel.
Do you have any questions?
An engineer from the technical department will contact you during business hours.
In a form convenient for you, he will consult on all issues of interest.